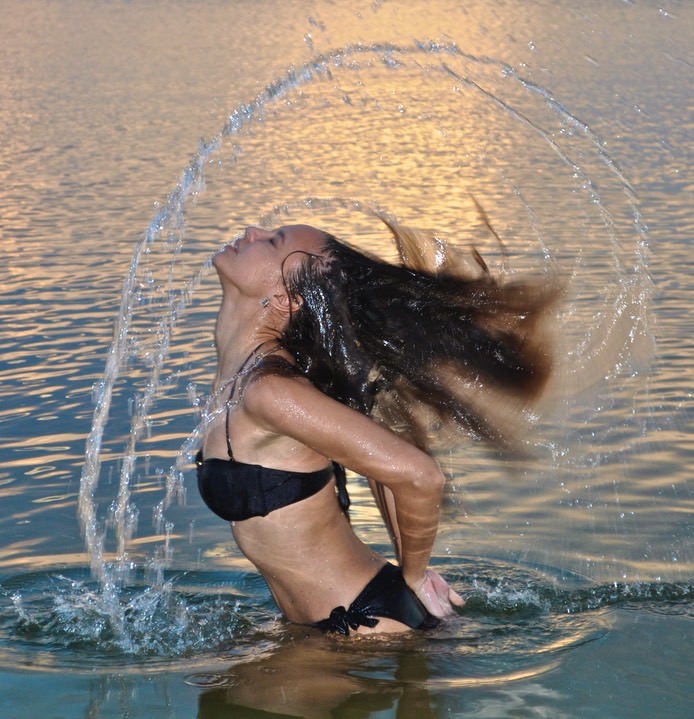 Welcome!
 Us...... in a Nutshell...
My Good Memories is committed to help you to uniquely preserve the most wonderful moments in your life.
My Good Memories offers the following services:
  Photography (Still pictures) for all occasions

  Videography

  Photo Gifts

  Professionally bound books with our or your great photos

  Photo editing

  Business photography and videography

  Web sites

  Still pictures and video for non-profit fundraising

 Logo, flyer business card and brochure design

 Head Shots for Business, Resumes, Acting, Modeling
Published in: The Tampa Tribune and National Geographic! 
And....... we're GREEN!  My Good Memories web site is 100% powered by wind energy